AION
AION is a powerful booking, dispatch, and tracking system that incorporates driver profiling and corporate accounting features through a collection of cloud-based applications.
AION utilises mobile technology, which allows drivers within the fleet to access jobs and information in real-time. Drivers have continuous access to the best support through our smartphone app whilst they're on the road. This increases dispatch speed and accuracy, driver reliability, and improves the overall customer experience.
AION allows multi-cab, taxi, or chauffeur companies to work either independently, or together by sharing bookings from both public or corporate customers.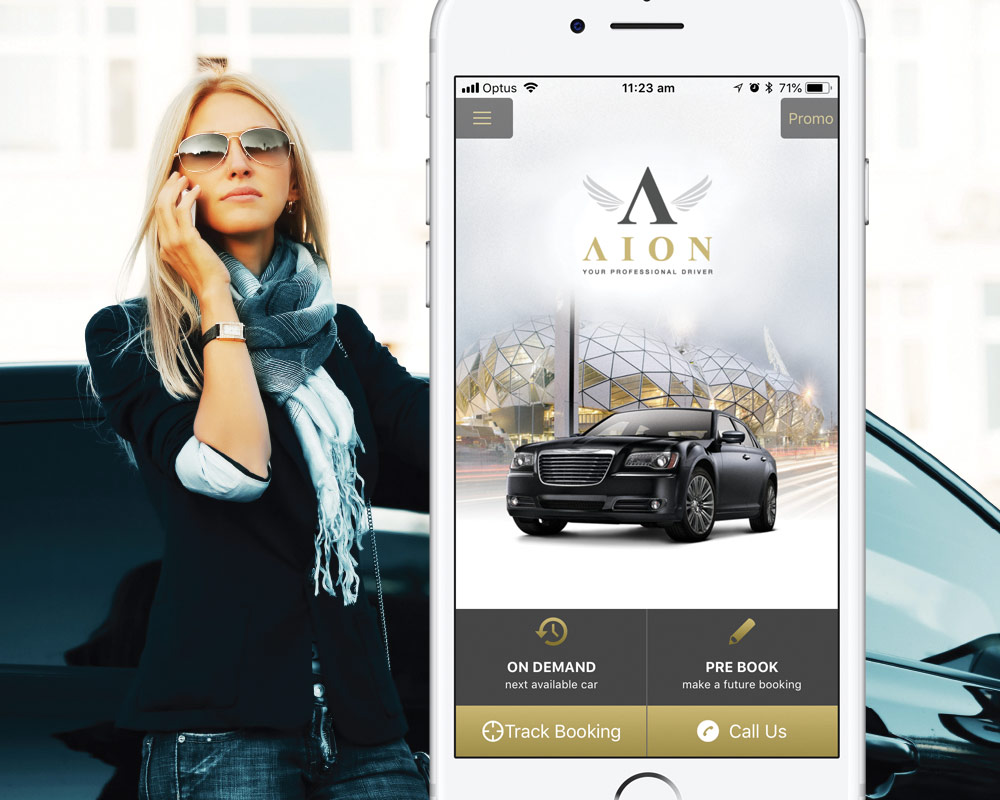 We work closely with our customers to ensure maximum effectiveness.
Our products are carefully designed for utmost reliability and security.
Made, owned and supported by Australians, for Australians.
Our award-winning software is top of the field for Emergency Services.