Battle-tested, industry leading, response software
Availability
Set ahead of time whether you're available to respond
Pre-select the days and times where you can and can't respond to an incident:
Available
Not Available
On Premises
Delayed Response
Emergencies Only
Particularly useful for volunteers, setting your availability makes it easier to schedule work and home life around volunteering duties. Setting your availability can also be used to help form a response ahead of time.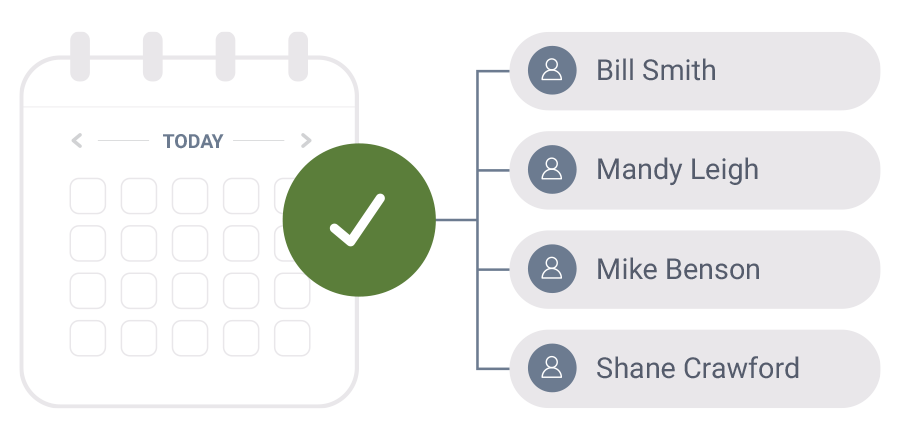 Crew Builder
Build your ultimate response team – ahead of time, every time.
Register your appliances and vehicles in BART and assign crew members to form your response team. Members can be assigned roles like 'Driver' and 'Crew Leader' and can be selected using the qualification filter.
Events Calendar
Create and share events for your whole group.
Select from a range of categories like training, community engagement, meetings, maintenance, and fund raising. Set your start and end times, location, number of members required and set reminders for your members.
Members can indicate their ability to attend each event, where organisers can indicate a minimum and maximum number of participants. Once accepted, members can add the event to their own personal calendars.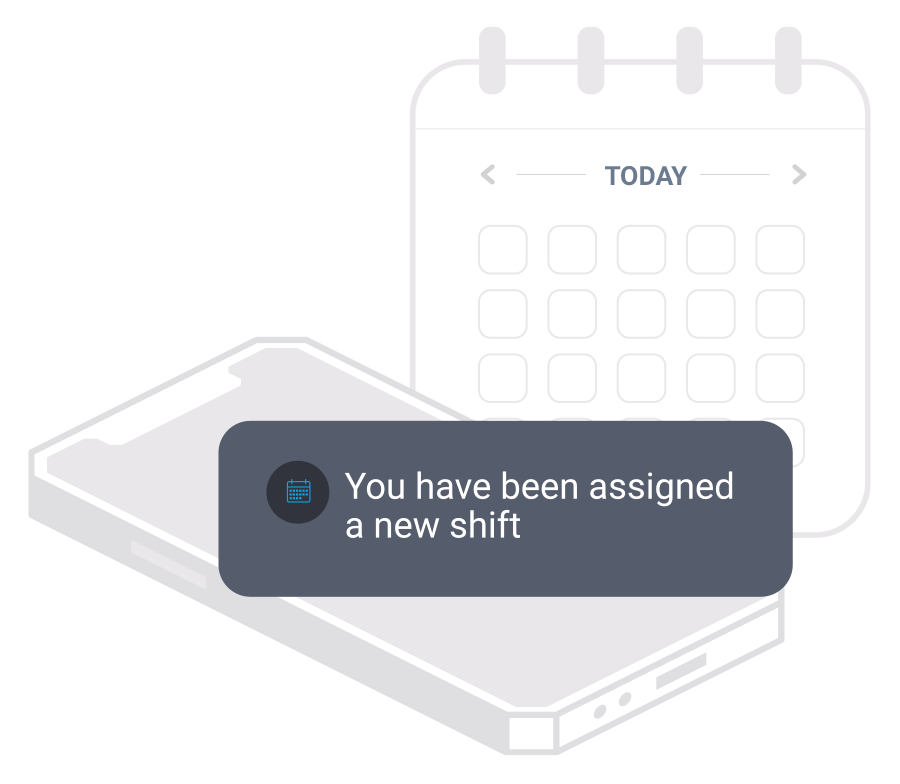 Shifts & Rostering
Manage your team schedules by aligning work requirements with member skills and qualifications.
Assign shifts to teams and specific members
Create a range of tailored shift types
Save templates for easy future access
Generate reports and keep track of member data
Strike Teams
Setup teams within your groups for selected member skillsets, locations, and work tasks.
Strike Teams can be made up of members from one or more groups and be assigned with pre-rostered shifts. A date, time, and shift type is added, along with the ability to assign specific tasks.